Category: Sleep & the Body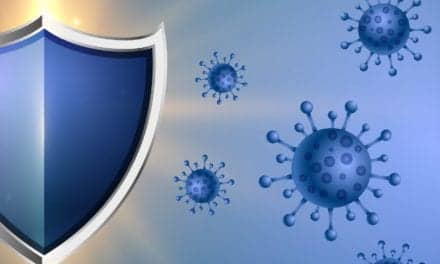 Sleep can boost our immune function and help us deal with stress.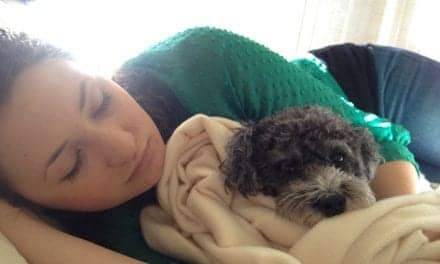 In patients with obstructive sleep apnea, nightmares, narcolepsy, parasomnias, and other sleep disorders, service animals may add a valuable, and currently underappreciated, treatment option.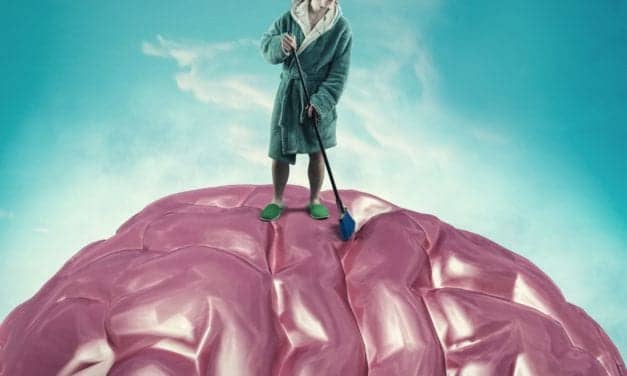 An important biological mechanism that is thought to protect brain cells from neurodegenerative diseases such as Alzheimer's and Parkinson's may also be involved in regulating sleep.
Read More