Category: Breathing Disorders
Breathing Disorders
Latest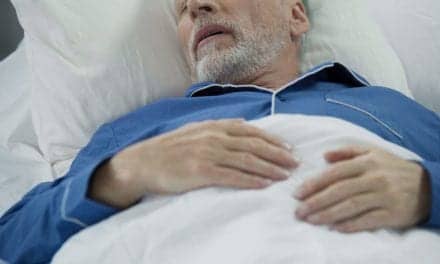 Though many practices don't collect the data to diagnose the phenotype, POSA patients can benefit from tailored therapies.
Breathing Disorders
Latest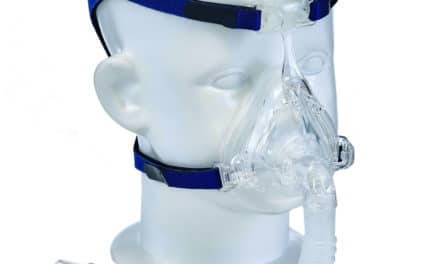 AG Industries launches its newest pediatric CPAP mask, the Nonny full face mask, which adds to the company's line of pediatric CPAP products.
Breathing Disorders
Popular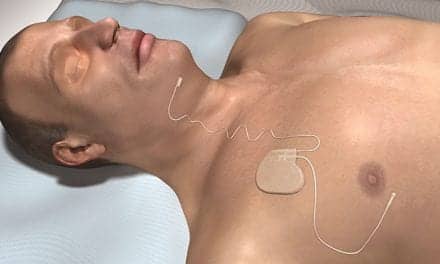 As the first FDA-cleared fully implanted neurostimulation device for obstructive sleep apnea becomes available in additional cities throughout the United States, Sleep Review provides guidance on how to screen patients for this therapy.
Obstructive Sleep Apnea
Latest
Physicians explain how snoring can sound when a person is experiencing sleep apnea. "There are basically two types of snores," said David Swanson, supervisor at Providence Holy Family Hospital's sleep clinic...
Central Sleep Apnea
Latest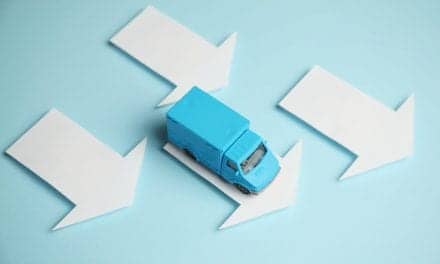 The HST Services Guide compares 9 mail-order options side-by-side on features such as cost, device, provider categories, scoring and interpretation options, whether raw data is provided, turnaround time, and patient interaction.
Continuous positive airway pressure (CPAP) may be a preferred alternative to noninvasive ventilation (NIV) as first-line therapy in stable ambulatory patients with obesity hypoventilation syndrome (OHS) and concurrent...
Lack of tissue oxygenation associated with episodes of upper airway obstruction in patients with obstructive sleep apnea syndrome (OSAS) may increase the levels of alpha-synuclein in the blood and may contribute to the...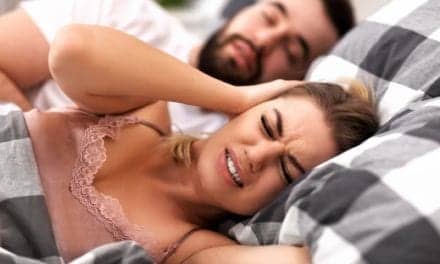 Roses, candy, and a candlelit dinner are romantic gestures that many of us partake in for...