Category: In-Lab Tests
Nox Medical has launched its polysomnographic system, the Nox A1, in the United States and Canada.
Loop gain measured from polysomnography can be influenced by respiratory event scoring in obstructive sleep apnea (OSA), according to new research published in the Annals of the American Thoracic Society. Methods for...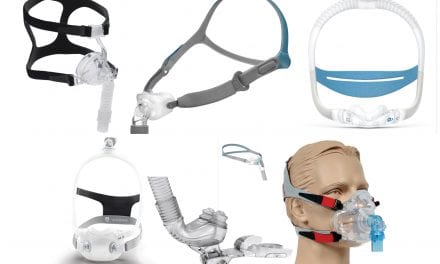 The Positive Airway Pressure Interfaces Guide compares 13 CPAP masks side-by-side.
The FDA recently issued a final order to reclassify auto titration devices for oral appliances to Class II devices.
Split Night Studies
Latest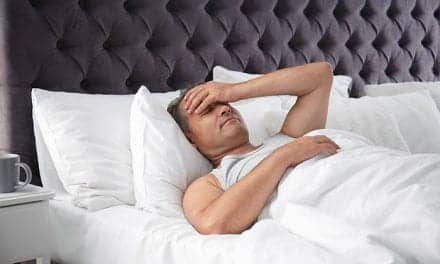 Split-night studies that don't necessarily allow patients the time to change postures and a lack of reliable reimbursement can lead to position-dependent sleep apnea being missed.
A dentist explains how he uses his CBCT daily as well as the benefits and limitations of this...
MSLT, MWT & Other Studies
Latest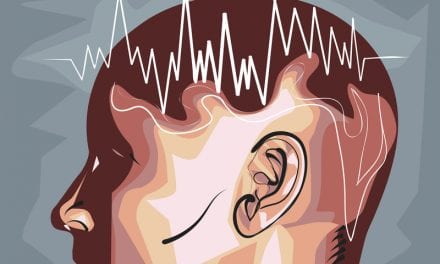 Researchers investigate how timing and density of EEG segments differ among patients with...