Category: Home Based/Out of Lab
Home Based/Out of Lab
Latest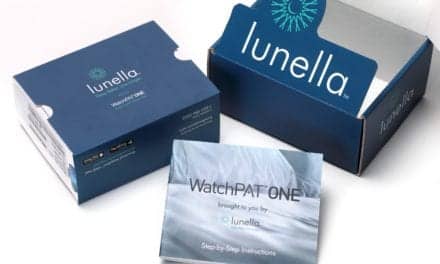 A sister company to SoClean launches an end-to-end telemedicine network.
Home Based/Out of Lab
Latest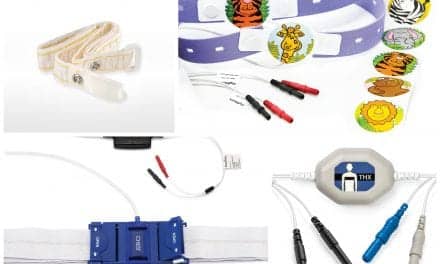 The Respiratory Effort Belts Guide compares 4 sleep study belts side-by-side on features such as dimensions, disposable versus reusable, patient range, application/adjustment, and power supply.
Home Based/Out of Lab
Popular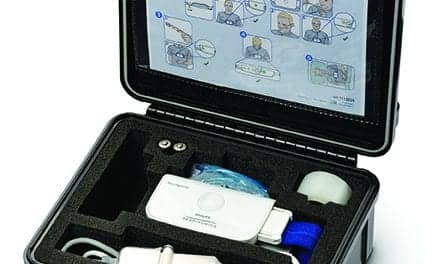 Philips Respironics just unveiled the Alice NightOne, an at home sleep testing (HST) device. Fully...
Home Apnea Testing
Latest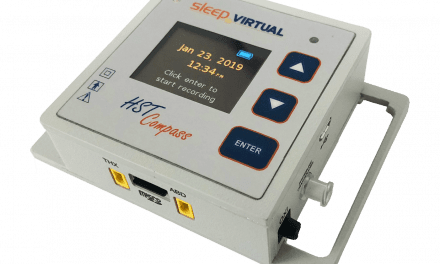 The Sleepvirtual BWMini HST Compass is a polysomnography type 3 and 4 device. Intended to perform...
Compare 5 positive airway pressure therapy (PAP or CPAP) management mobile apps side by side.