Category: Connected Care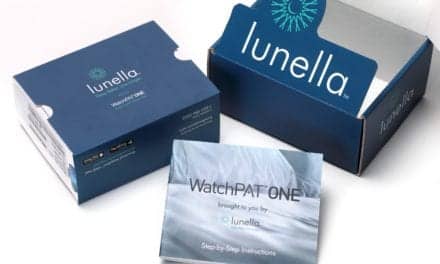 A sister company to SoClean launches an end-to-end telemedicine network.
Brightree has agreed to acquire privately held SnapWorx, LLC, a market-leading software company providing patient contact management and workflow optimization for the CPAP resupply market. Based in Brentwood, Tenn, SnapWorx is a...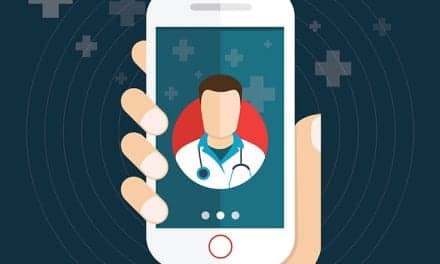 The founder of a virtual sleep center helps an obstructive sleep apnea patient re-qualify for and keep her therapy.