Category: Sleep Diagnostics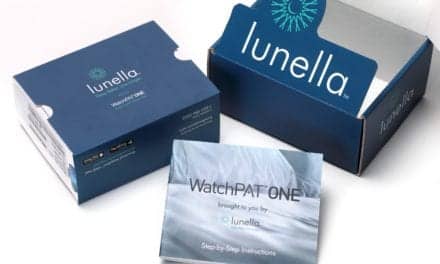 A sister company to SoClean launches an end-to-end telemedicine network.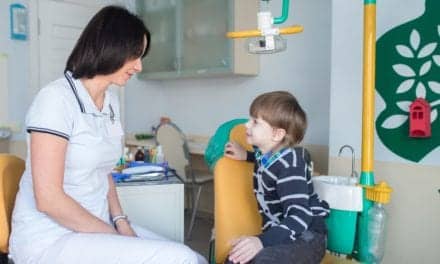 Early intervention can mitigate problems such as bedwetting, and dental sleep medicine practitioners are in the perfect place to screen children and treat those referred by physicians with oral appliances.
Sleep Diagnostics
Popular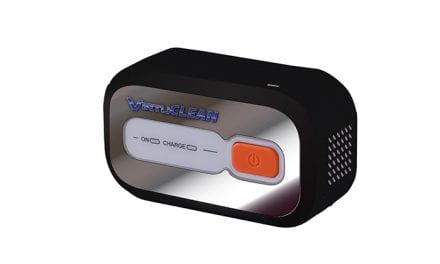 Home respiratory diagnostic provider VirtuOx has launched VirtuCLEAN, a CPAP accessory that eases...
A common screening tool for obstructive sleep apnea could be appropriate to look for disordered breathing in patients who also have multiple sclerosis, according to new research. In multiple sclerosis, a STOP-Bang (for Snoring,...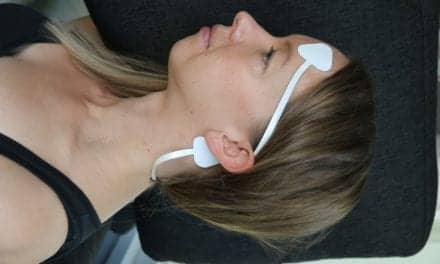 A new deep learning model developed by researchers at the University of Eastern Finland can...
Home Based/Out of Lab
Latest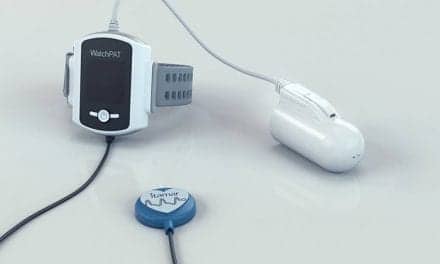 A new study published online today in the Journal of Clinical Sleep Medicine validates scoring...
Brightree has agreed to acquire privately held SnapWorx, LLC, a market-leading software company providing patient contact management and workflow optimization for the CPAP resupply market. Based in Brentwood, Tenn, SnapWorx is a...
Consumer Sleep Tracking
Latest
Sleep trackers have become increasingly popular, but for some people, perfecting their sleep score becomes an end unto itself, reports NPR.A third of Americans say they don't get the recommended seven hours of...