Category: Marketing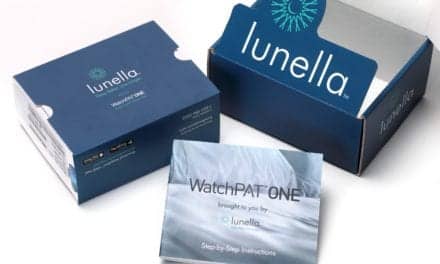 A sister company to SoClean launches an end-to-end telemedicine network.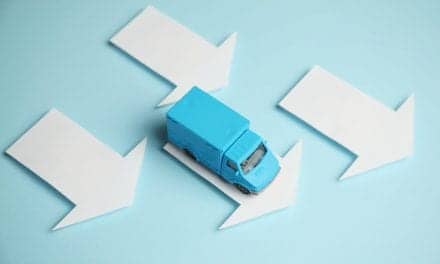 The HST Services Guide compares 9 mail-order options side-by-side on features such as cost, device, provider categories, scoring and interpretation options, whether raw data is provided, turnaround time, and patient interaction.
Peer-to-Peer Referrals
Latest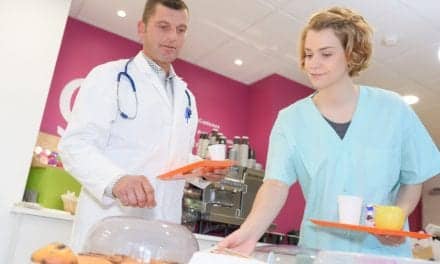 Preparing a brief elevator pitch in advance and leaving behind laminated marketing materials can...
Direct-to-Consumer
Latest
Mail-order sleep apnea diagnostic and treatment company Lofta has entered into a commercial agreement with Itamar Medical Ltd for home sleep testing devices. Lofta will integrate Itamar's clinically validated diagnostic tool...
A movement called Slowave aims to redefine the way we see sleep and rebrand sleep as an essential experience, according to New York magazine.
Starting March 15, 2019, all applicants for American Academy of Sleep Medicine accreditation can participate in faster accreditation, whether it is provisional, new accreditation, or reaccreditation for a $500 add-on fee....
Avadel Pharmaceuticals plc, a company focused on developing FT218 for sleep disorders, has appointed Jordan Dubow, MD, as chief medical officer. Dubow brings experience leading clinical development programs in sleep and...