Category: Continuing Education
Continuing Education
Latest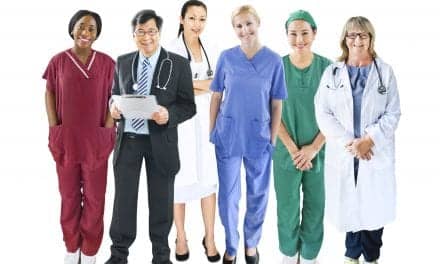 Many dentists face a shortcoming in their non-clinical skillset when they begin to provide oral...
Continuing Education
Latest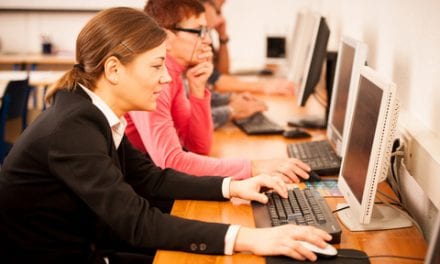 Ten years have passed since sleep became a subspecialty recognized by the American Board of...
Continuing Education
Popular
OSA University, a dental sleep medicine team training online education center, is hosting a 1-hour webinar on CPAP Awareness, scheduled for June 30, 2015 at 6:00 PM CDT. The webinar information will be led by Robert Suter,...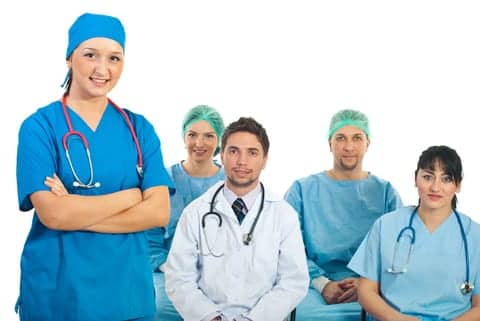 Sleep for Nurses and the Texas School of Sleep Medicine & Technology are presenting the Fundamentals of Sleep and Associated Disorders for Nurses, a continuing education course for nurses from varying specialty areas.
Read More