Category: Practice Management
Practice Management
Latest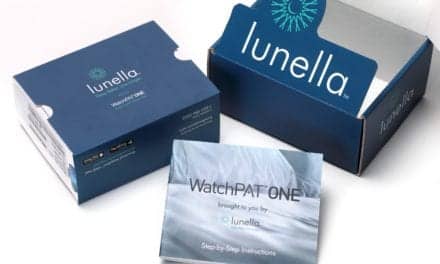 A sister company to SoClean launches an end-to-end telemedicine network.
Practice Management
Latest
Kaylee Proctor's 2-year-old has dysphagia and sleep apnea, raising his mother's fears during the coronavirus pandemic, reports WAFB9.
Practice Management
Popular
Mylan NV on June 1 announced the US launch of Armodafinil tablets, 50 mg, 150 mg, 250 mg, a generic version of Cephalon's Nuvigil. Mylan received final approval from the Food and Drug Administration (FDA) for its...
An investigation by The Fresno Bee for The California Divide, a statewide media project examining economic inequality, has found that some dentists appear to be inflating bills and pressuring patients to put their services...
Laws & Regulations
Latest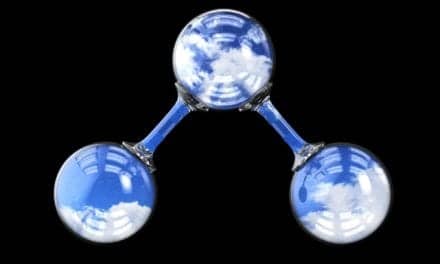 The FDA issued a Safety Communication to inform patients and health care providers that devices claiming to clean, disinfect, or sanitize continuous positive airway pressure (CPAP) devices or accessories (such as masks, tubing, headgear) using ozone gas or ultraviolet (UV) light are not legally marketed for this use by the FDA in the United States, and as such, their safety and effectiveness for use with CPAP devices and accessories is unknown.
The Food and Drug Administration (FDA) is advising consumers not to purchase or use U-Dream Full Night, a product promoted and sold as a sleep aid on various websites, as an FDA aboratory analysis confirmed that U-Dream...
The Center for Sleep Disorders at Jersey City Medical Center, an RWJBarnabas Health facility, is officially open and serving the needs of Hudson County residents, reports the Hudson Reporter."If sleepiness interferes with...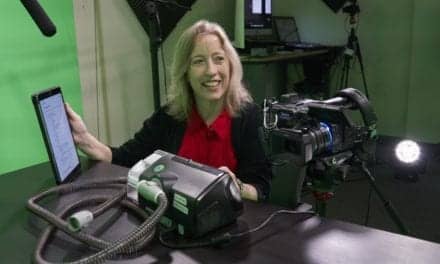 Nurse practitioner Loretta Colvin figured out a way to provide patients with extra sleep apnea...
Continuing Education
Latest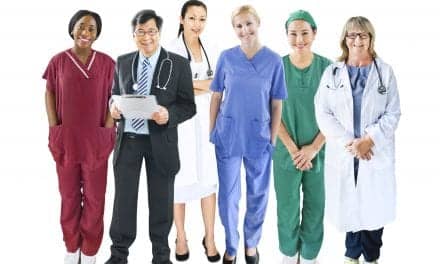 Many dentists face a shortcoming in their non-clinical skillset when they begin to provide oral...