The benefits of music on sleep aren't just spiritual, but based on empirical evidence, reports TIME.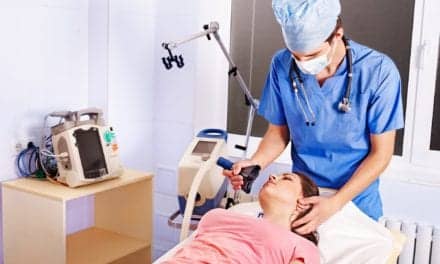 These new findings show that, buried in the electrical static of the human brain, there is something utterly unique—a simple signature.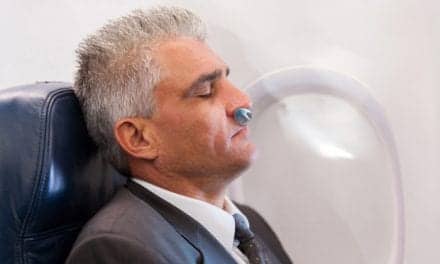 It didn't take Airing LLC long to reach its crowdfunding goal of $100,000 for its disposable...
Restflix is a streaming service designed to help users fall asleep faster and stay asleep through the night, reports Entrepreneur magazine.
There are quite a few options for specific kinds of sleeping pills and some sleeping pills serve different purposes, Janet Hilbert, MD, assistant professor at Yale School of Medicine tells Health.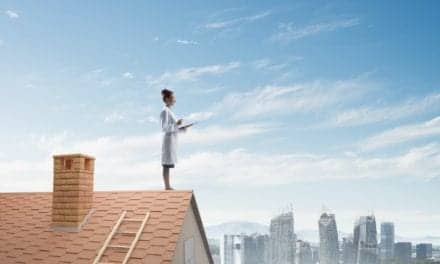 Have you considered diagnosing and managing sleep apnea patients who live hours away by letting an HST vendor handle some of the work?
Fisher & Paykel recently launched the F&P's myMask App to guide sleep apnea patients through the initial CPAP set-up process.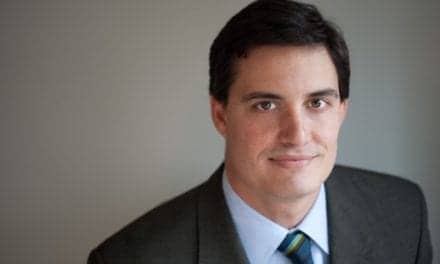 "I am looking forward to using my experiences and professional purpose at a ground-breaking institution I have known for more than half its life, and I will be focusing on an area of public health to which I am deeply committed."
Practice Management
Latest
Compare the specifications of 3 sleep lab management software options side-by-side: LabRetriever, Somnoware, and blueEHR.