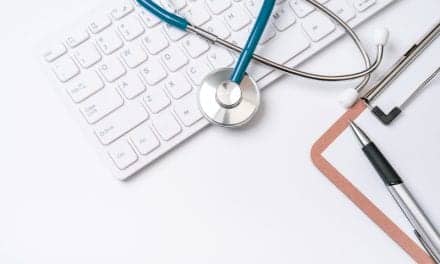 A clinician recounts her experience and observations of using telemedicine to treat sleep apnea during the coronavirus pandemic.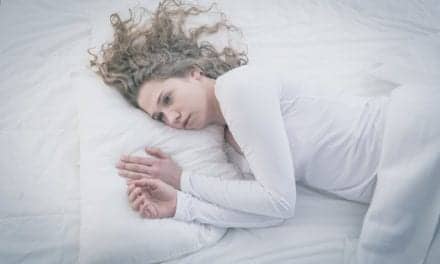 Researchers found that young children who routinely woke up frequently during the night and experienced irregular sleep routines were associated with psychotic experiences as adolescents.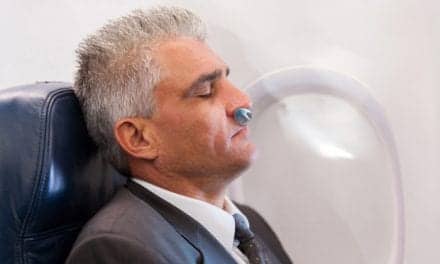 It didn't take Airing LLC long to reach its crowdfunding goal of $100,000 for its disposable...
The discovery of how restless legs syndrome patients lack iron availability in a part of their brains is due to the work of Christopher Earley, MBBCh, PhD, and his research collaborators, whose initial work launched a decades-long investigation into the pathophysiology of RLS.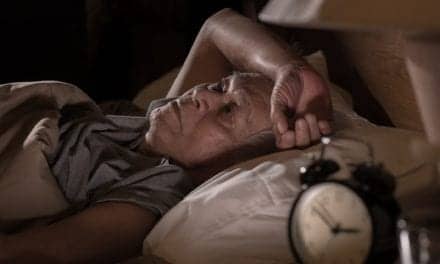 A psychologist reviews ways to deal with chronic insomnia in a report for Scientific American.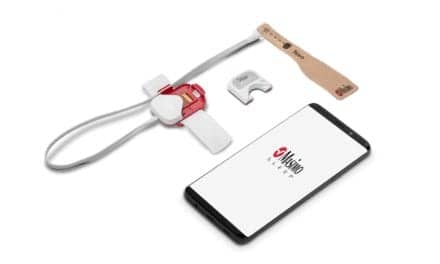 Masimo Sleep is fueled by the same expertise in signal processing and sensor development that drives the Masimo hospital products.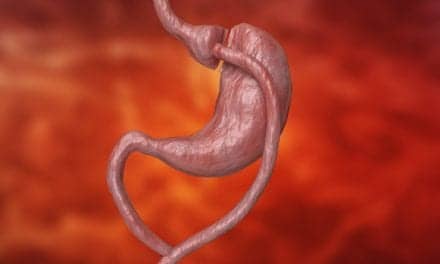 The ASMBS declared metabolic and bariatric surgery "medically necessary and the best treatment for those with the life-threatening and life-limiting disease of severe obesity" and called for the safe and rapid resumption of procedures.
At Stanford, Dr William Dement created the world's first successful sleep clinic and taught a popular class on sleep and dreams, reports The New York Times, adding that If he caught a student dozing, he'd wake him with a water gun.
Practice Management
Latest
The event covers data behind mitigation strategies; pediatric sleep studies; care of complex sleep patients without sleep studies; and how PAP manufacturers can help and supply side issues.